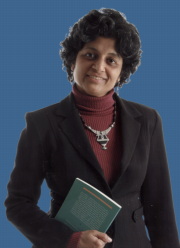 From cleaning up a report to putting a human face on a project, outlining a communication strategy to developing a funding proposal - I offer writing, editing, research and related services on a contract basis. Here's a list of things I could do to sharpen your message.
My experience encompasses print and web-based media, public engagement, project development and management. I am knowledgeable about environment, international development, social and media issues. Read testimonials about my work.
Creativity, efficiency, quality, pragmatism and passion can coexist! Contact me to discuss your project.
Currently based in Montréal, I have also worked in Toronto, Ottawa and Vancouver. Internationally, I have worked in India, other South Asia countries and Tanzania.
Some examples of my work: